A little bit about me
I'm Charlotte (Lottie) Trump and I started CT Life Coaching following a successful 10 year teaching career. Since starting my own coaching journey, I have completely transformed my life, wellbeing and outlook on life. I am now dedicated to helping others to do the same. I completed my training and Certification with the Co-Active Training Institute (CTI) and I am registered with the International Coach Federation (ICF).
I live and work in Dorset, but offer all of my services online to clients across the world. I can work around different time zones and offer evening and weekend coaching and tuition to suit the needs of my clients.
I have a passion for learning, literature and psychology. To that end, I studied for and gained a Master's in Psychology in 2020 and completed a Master's in Education in 2012 from The University of Exeter. These courses have enabled me to gain a deeper insight into the learning and behavioural processes involved in developing positive habits, and how to engage my clients and students in a way which truly suits their individual needs.
Alongside coaching, I offer, with a team of highly qualified and experienced tutors, a specialised private tuition service. We work with children aged 4 to 18 and focus on building confidence and a love of learning. Please contact me to discuss your individual requirements.
Much of my work now involves supporting children with ADD, ADHD, dyslexia and dyspraxia. I am a fully qualified teacher with a Master's in Education, hold a current DBS certificate and I am fully insured.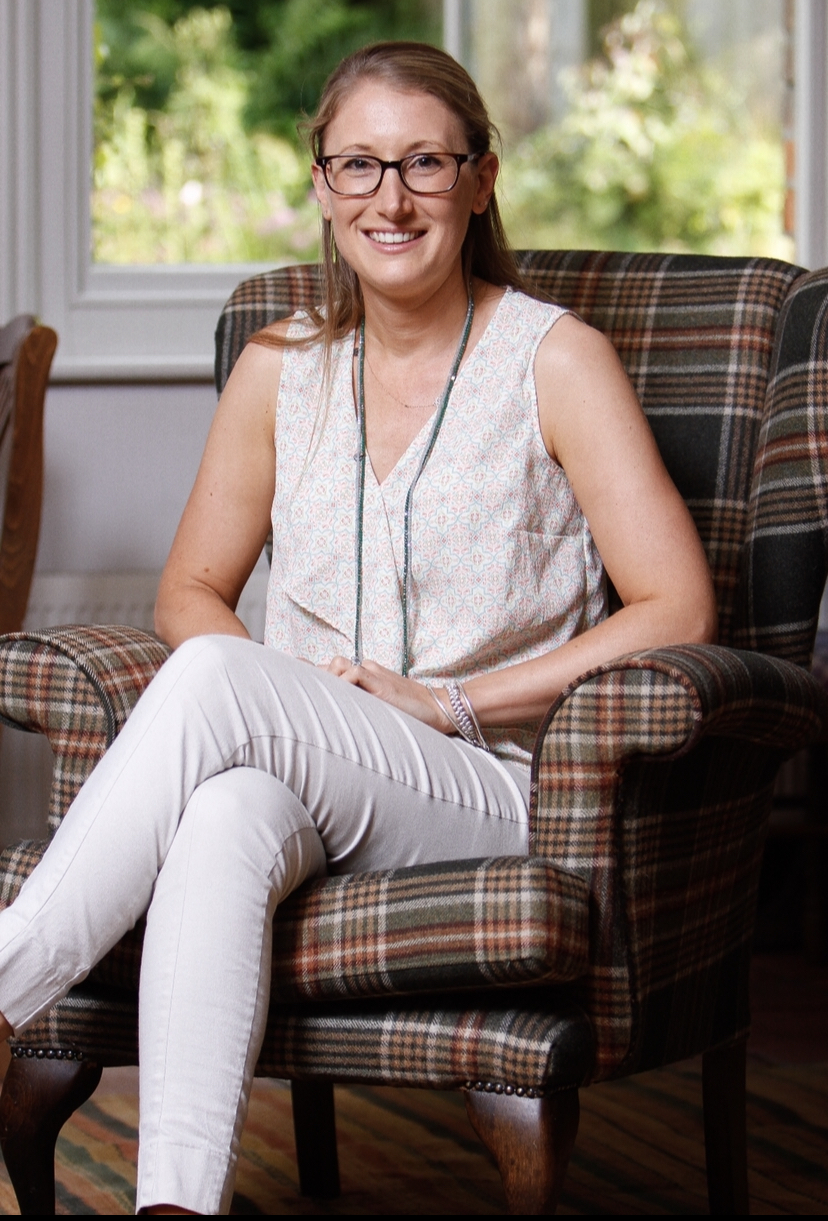 Book a free
consultation
Coaching and tutoring sessions can also be booked by clicking here.
Wellbeing - being healthy, happy and comfortable
Throughout my life, and especially in the past 10 years, I have been, and continue to be, dedicated to personal growth and learning. I am passionate about self-care: I am fit, healthy and am constantly seeking new ways to improve the wellbeing of myself and others. Wellbeing can be described as being healthy, happy and confident and once these have been achieved, I truly believe it is possible to achieve anything.
MORE ABOUT LIFE COACHING