Do you believe there is something more to life?
Are you committed to making a significant change in your life but are unsure how to make the first step?
Do you want to identify your inner strengths and weaknesses and learn how to use these to love the life you have been blessed with?
If these sound familiar then coaching with me may be the answer you have been looking for.
With my friendly and pro-active approach clients find themselves fully equipped to reach their potential and achieve their dreams. Clients quickly gain the confidence and practical knowledge to empower themselves to live the life they deserve.
Following 10 years teaching in schools, and alongside my coaching, I also provide private tutoring to pupils on an individual basis. As a lack of confidence is frequently the main factor which inhibits a child from achieving their academic, social and emotional potential, my life coaching skills enable me to provide an inspirational and unique tutoring service.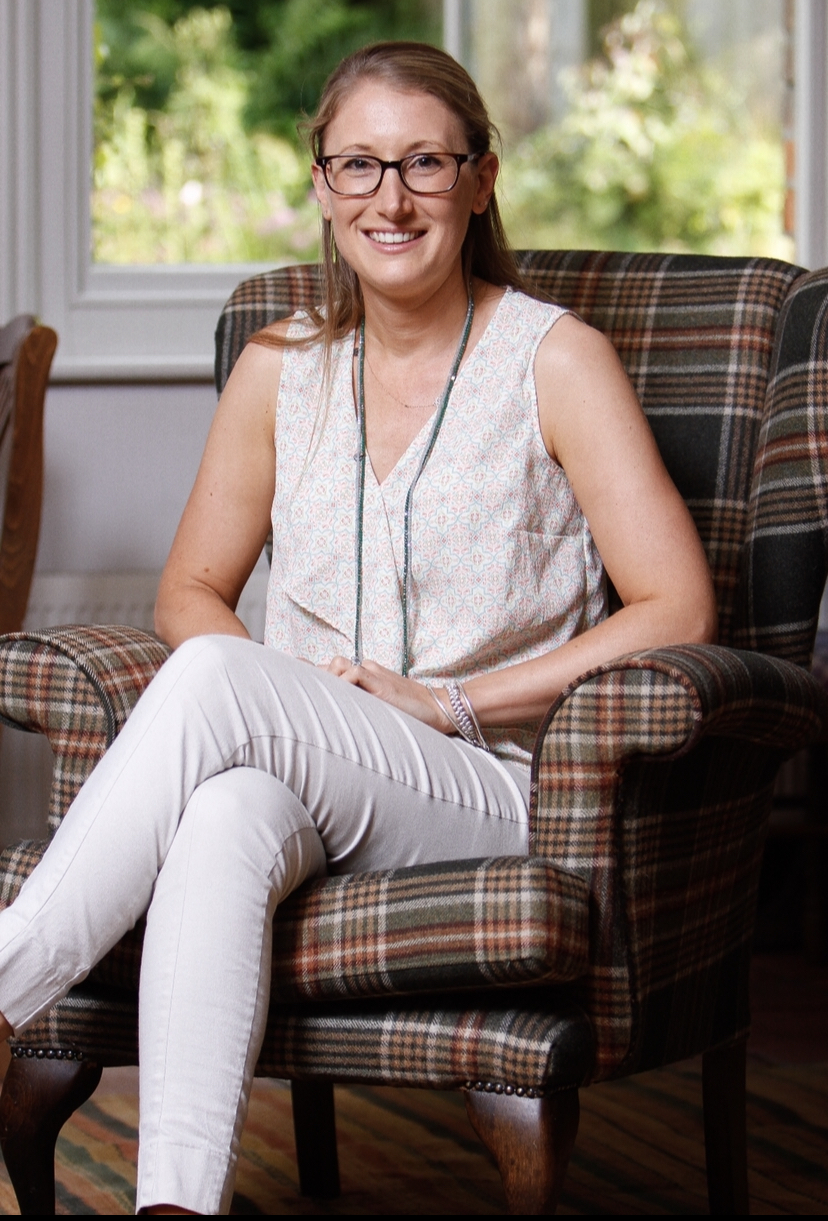 Book a free
sample session
To showcase the power of coaching, I offer a free, 20 minute, sample coaching session.
Wellbeing - being healthy, happy and comfortable
For the last 10 years, I have been, and continue to be, dedicated to personal growth and learning. I am passionate about self-care: I am fit, healthy and am constantly seeking new ways to improve the wellbeing of myself and others. Wellbeing can be described as being healthy, happy and comfortable and once these have been achieved, I truly believe it is possible to achieve anything.
MORE ABOUT LIFE COACHING