A little bit about me
I'm Charlotte (Lottie) Trump and I started CT Life Coaching following a 10 year teaching career. Since starting my own coaching journey, I have completely transformed my life, wellbeing and outlook on life. I am now dedicated to helping others to do the same. I completed my training and Certification with the Co-Active Training Institute (CTI) and I am registered with the International Coach Federation (ICF) and hold full professional indemnity insurance.
I live and work in Dorset, but offer all of my services online to clients across the world. I can work around different time zones and offer evening and weekend coaching and tuition to suit the needs of my clients.
I have a passion for learning, literature and psychology. To that end, I finished a Master's degree in Psychology in 2020 and completed a Master's in Education in 2012. These courses have enabled me to gain a deeper insight into the learning and behavioural processes involved in developing positive habits, and how to engage my clients and students in a way which truly suits their individual needs.
Alongside coaching, I offer, with a team of highly qualified and experienced tutors, a specialised private tuition service. We work with children aged 4 to 18 and focus on building confidence and a love of learning. Please contact me to discuss your individual requirements.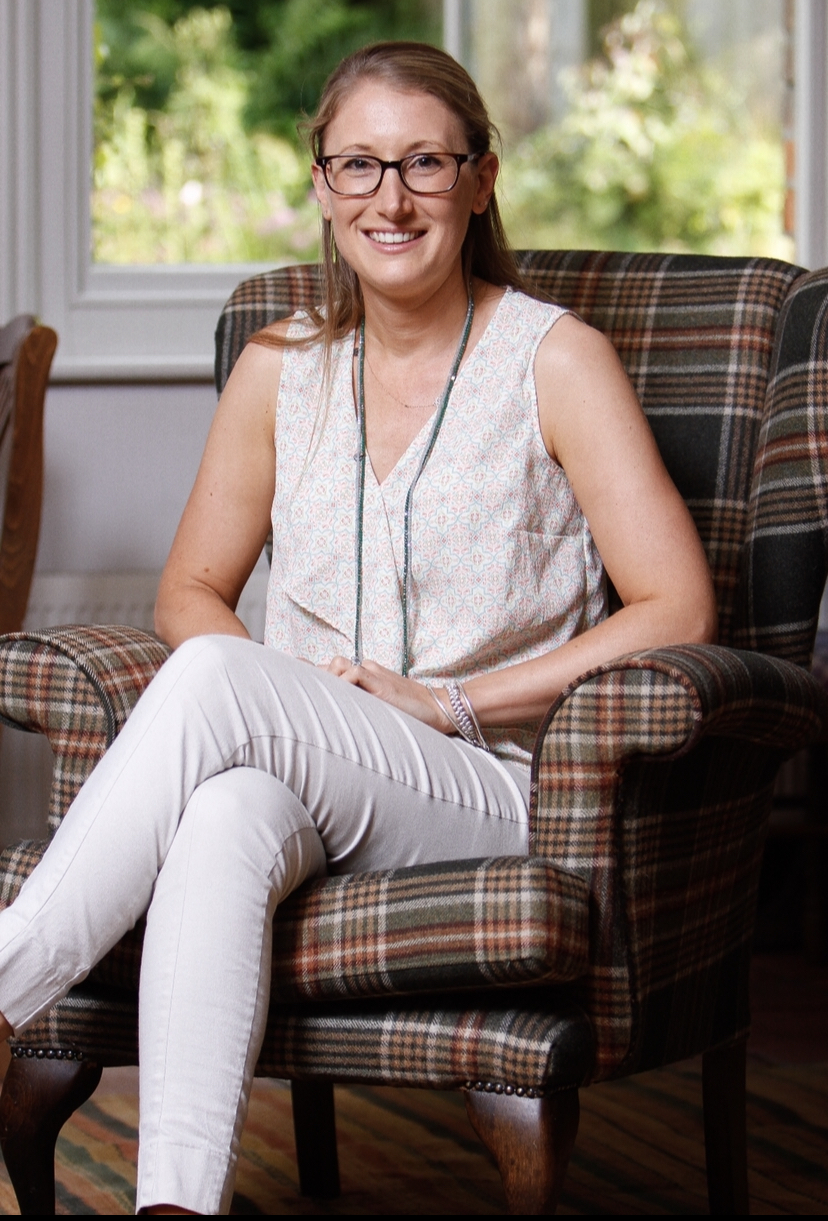 Book a free
consultation
Coaching and tutoring sessions can also be booked by clicking here.
Life Coaching
Life can be challenging, and the past couple of years are no exception. We have all had to manage significant change, and this can have a big impact on our lives. Working with a coach provides clarity in uncertain times. It is also a space to talk, be heard, supported and feel uplifted.
MORE ABOUT LIFE COACHING