Are you ready to commit to making a significant change in your life?
After a successful 10 year teaching career, I discovered coaching. Having completely transformed my life, wellbeing and outlook on life, I am now dedicated to helping others to do the same.
Coaching will enable you to identify your inner strengths and weaknesses and learn how to use these to love the life you have been blessed with. If you are ready to commit to making significant changes in your life then coaching with me may be the answer you have been looking for. Many of my clients have discovered they are capable of more than they ever imagined, can reach higher goals, set bigger challenges and get the most out of life, every day.
With my friendly, pro-active and sometimes direct approach clients find themselves fully equipped to reach their potential and achieve their dreams.
Clients quickly gain the confidence and practical knowledge to empower themselves to live the life they deserve. Please see my praise page for some client testimonials.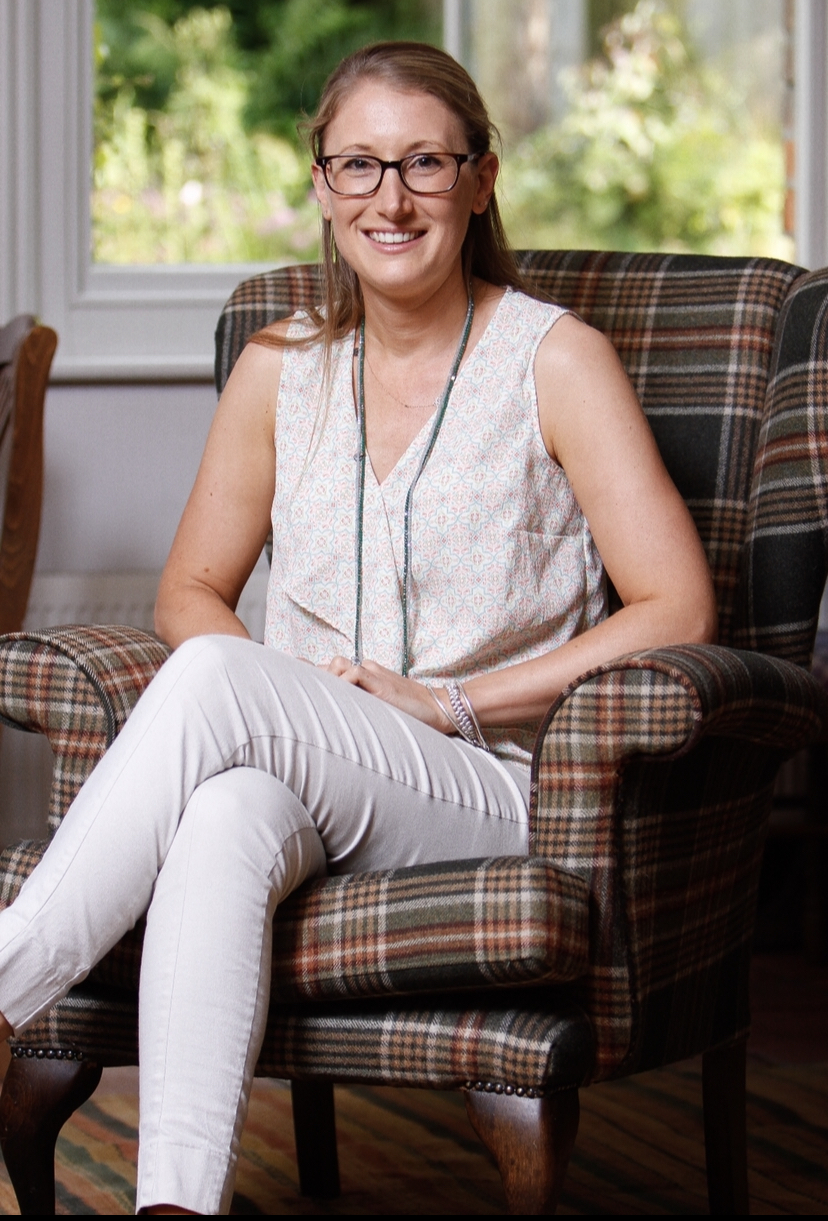 Book a free
sample session
To showcase the power of coaching, I offer a free, 45 minute, sample coaching session.
Wellbeing - being healthy, happy and comfortable
Throughout my life, and especially in the past 10 years, I have been, and continue to be, dedicated to personal growth and learning. I am passionate about self-care: I am fit, healthy and am constantly seeking new ways to improve the wellbeing of myself and others. Wellbeing can be described as being healthy, happy and comfortable and once these have been achieved, I truly believe it is possible to achieve anything.
MORE ABOUT LIFE COACHING